Smart Solution for a Smart World!
We are an innovative startup that develops cutting-edge technical solutions designed to promote and enhance operations and production processes across various economic sectors, both industrial and non-industrial. We research and implement high-tech software solutions and innovative services based on telemetry, sensor technology, and Machine Learning, to support the management of territories, services, and associated activities.
GeoInference's mission is to provide support to entities spanning diverse and geographically distant sectors, utilizing artificial intelligence, telemetry, sensor technology, and big data.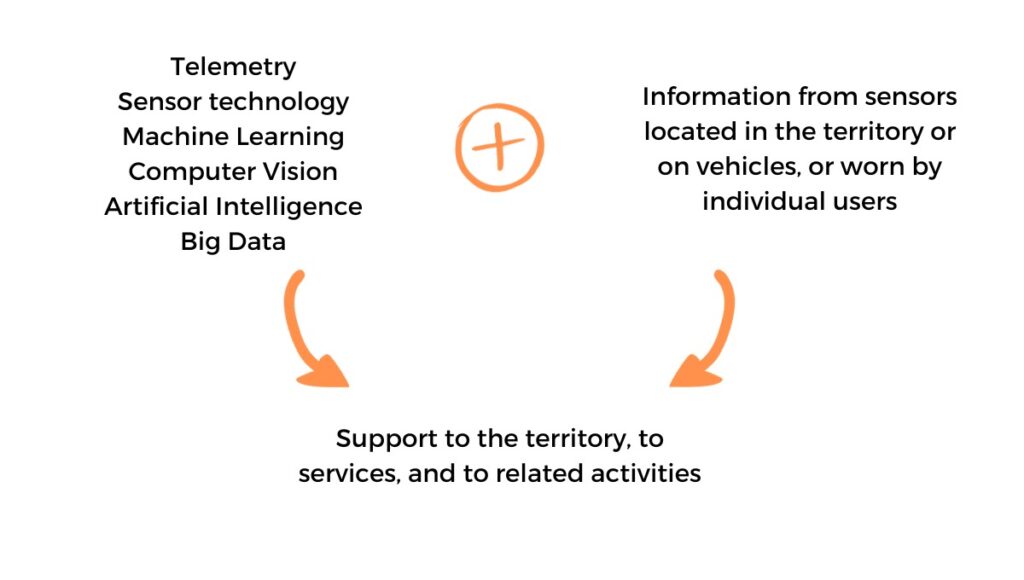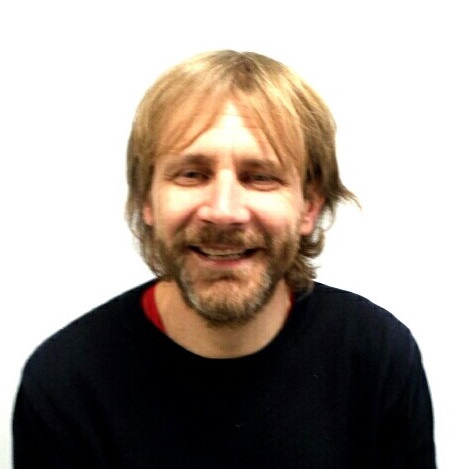 Customer and Marketing developments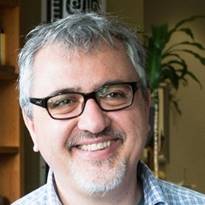 Expert in Computer Vision and Artificial Intelligence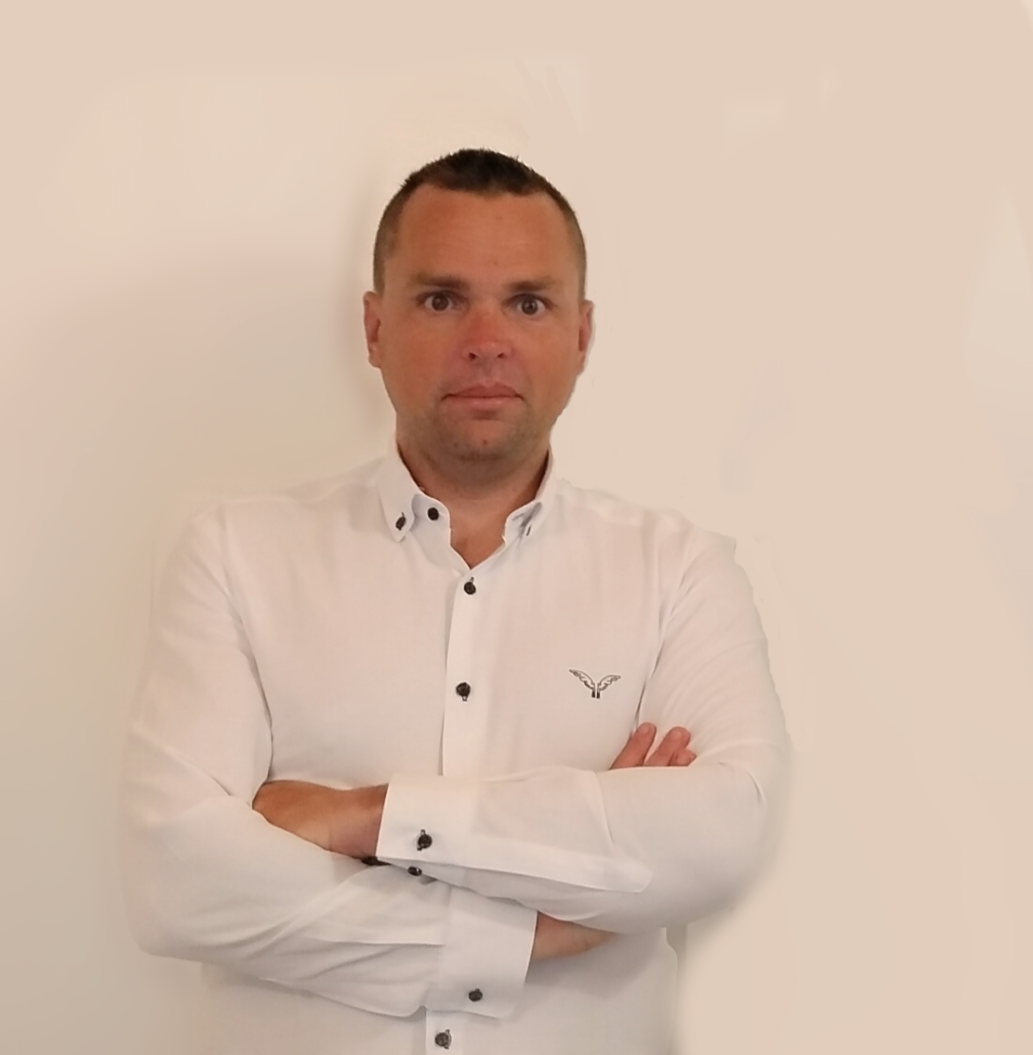 The true GURU of the data collection and analysis part.